I-care is Company of the Year 2020 in Belgium!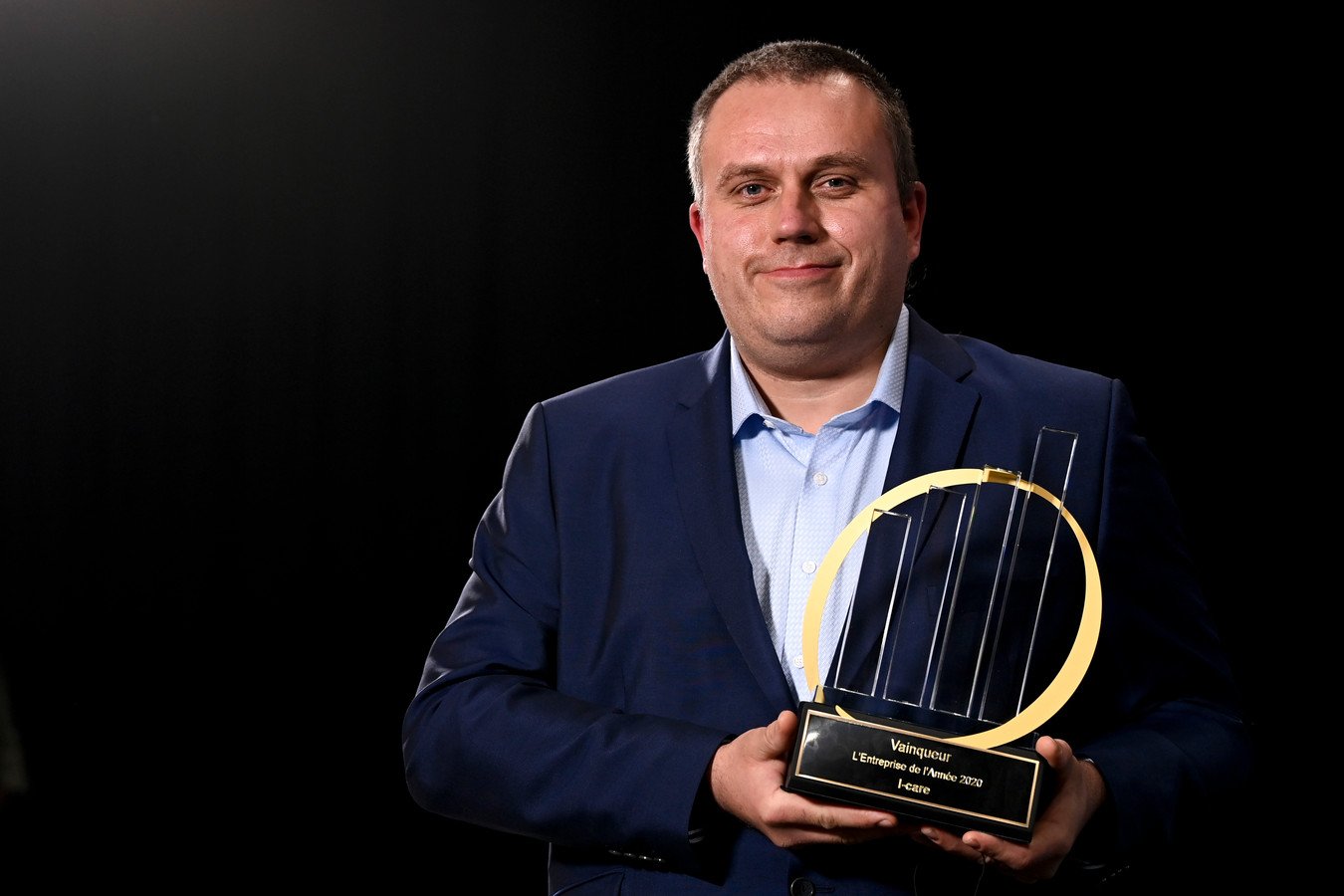 I-care is Company of the Year 2020 in Belgium!
Mons, December 7, 2020 – I-care has just won the "Company of the Year" Award, which was given by a jury of renowned professionals and business executives.
Fabrice Brion, I-care CEO, received the prize from Belgium's Prime Minister Alexander De Croo.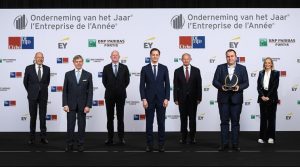 The "Company of the Year" competition aims to reward companies for their innovative approach, international growth, entrepreneurial spirit, strategic vision, financial health and tenacity.
« The jury wanted to reward a leading tech & intellectual services provider. We are very impressed with I-care's performance: no less than 10 patents since the start of the Covid-19 pandemic, and an impressive 35% growth each year, in Belgium and abroad », says President of the jury Laurent Levaux.
« The jury also loved the company's non pyramidal agility. 'We want to be the best' is the motto of their talented employees, who truly work as a team. I-care is a great example of a bold company that anticipated an important need of industrial businesses », adds Marie-Laure Moreau, E&Y Regional Managing Partner (Wallonia).
This prestigious award is organized by E&Y, with the support of BNP Paribas Fortis and L'Echo.
Check here what products I-care designs, develops & Manufactures.